Badgers Blog(Y1)
Welcome to the our blog! We hope to share all the wonderful things we are learning about in Year 1.
Our Class Teacher is Mr Parish and our Teaching Assistants are Mrs Bray and Mrs N. Smith. Click here to see our topic bubbles for each term.
October 2018
19.10.18
This week saw an incredible event in the life of the school, the opening of the new school library. The culmination of many hours of hard work has created a fantastic space for children to appreciate the magic and wonder that can come from reading. We really want all children to be ale to appreciate how exciting reading can be and we feel that a space like the new library should be an incredible resource in fostering this feeling. We were incredibly lucky to have a very famous author open our new library. EIleen Browne also gave us a workshop on how she writes her exciting books and we got a sneaky peak at a book that hadn't even been published yet. What an exciting day!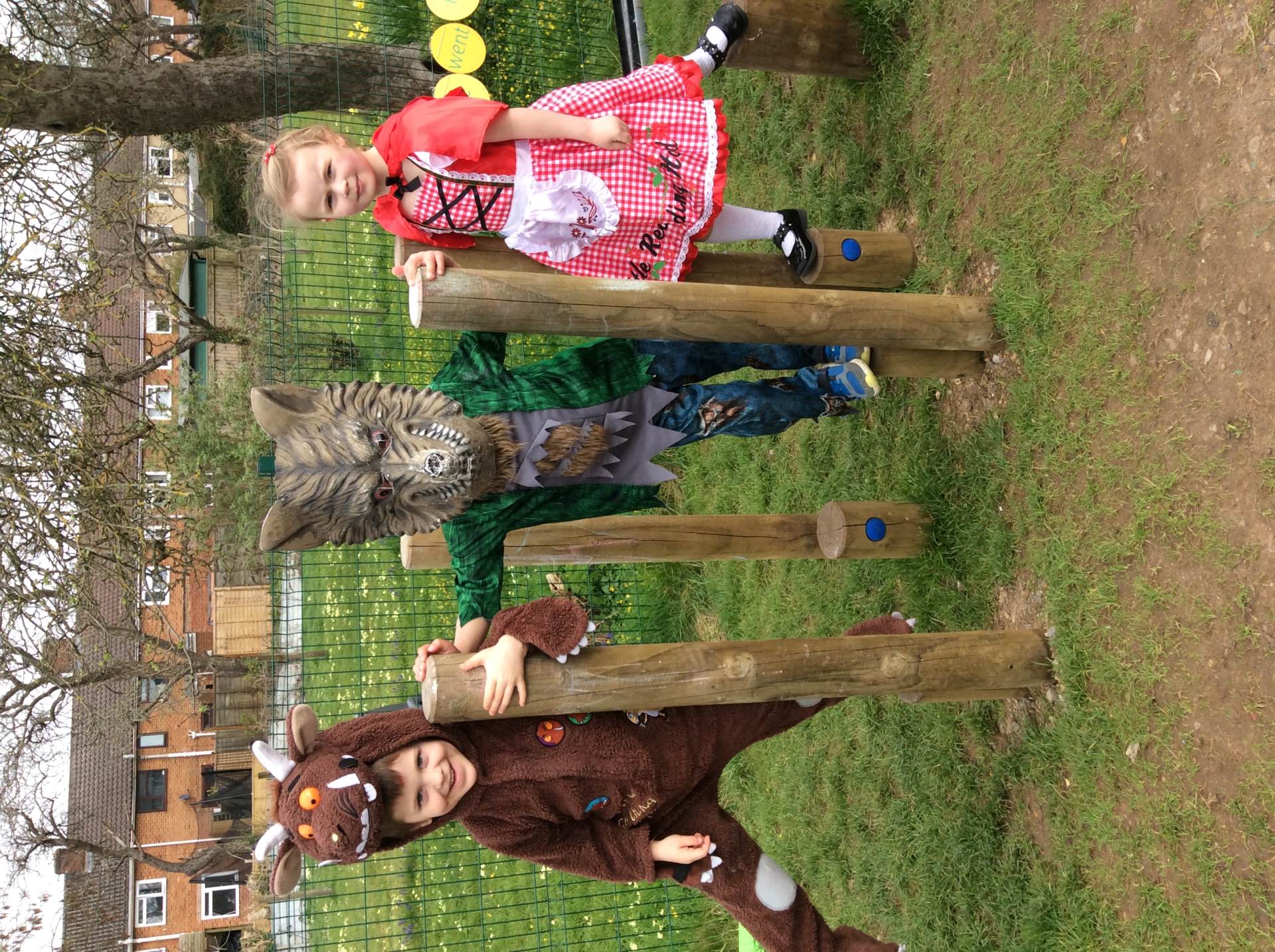 12.10.18
This week Badger Class have been working extremely hard on continuing our fantastic artwork using the inspiration of Giuseppe Arcimboldo. We have used lots of different kinds of fruit and vegetables to recreate our own faces. We have really enjoyed the process of making this exciting art and really look forward to you being able to see many of our outstanding pieces of artwork when you come to the parents evening in the hall next week.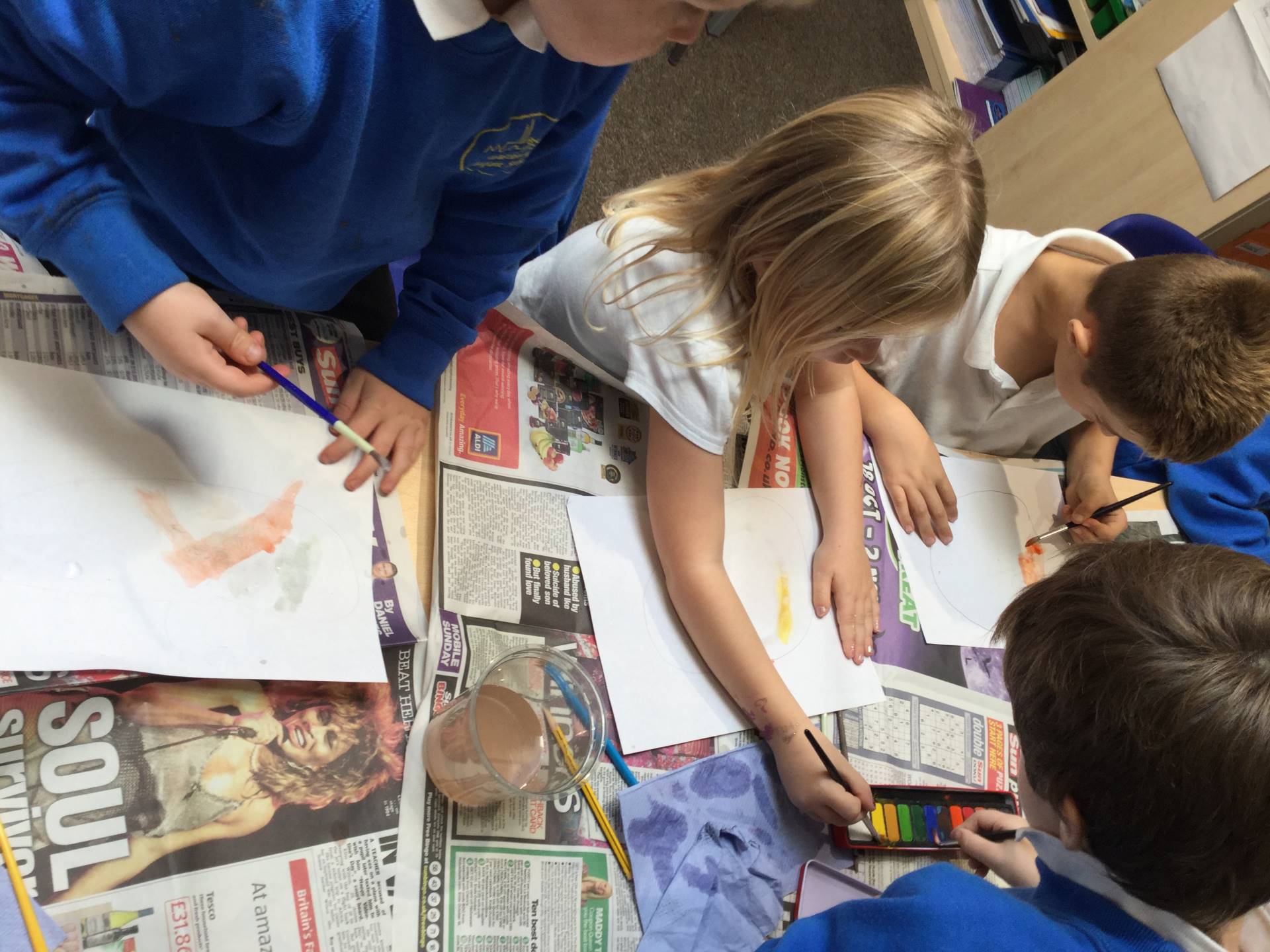 5.10.10
We have had a fantastic time this week recreating our own version of Giuseppe Arcimboldo's famous vegetable face paintings using a variety of different fruits and vegetables. The children really concentrated on looking at all the different vegetables and talking about the shapes, colours and textures. We discussed what part of the face each vegetable would make best. We are very proud of the end products. Well done Badger Class!
September 2018
We have had a super start to the term and have really enjoyed our new class room. We are really looking forward to our first trip to The Farm to go with our topic this term.
28th September
We have had another fantastic week. On Tuesday we got to meet Harold on the life education bus. It was an incredible experience and all of the children really enjoyed it.
Harold taught us all about looking after and caring for our bodies.
It was an incredible experience and we all learnt so much.