Bear's Blog (Resource Base) 2021
Welcome to our blog! We hope to share all the wonderful things we are learning about in school.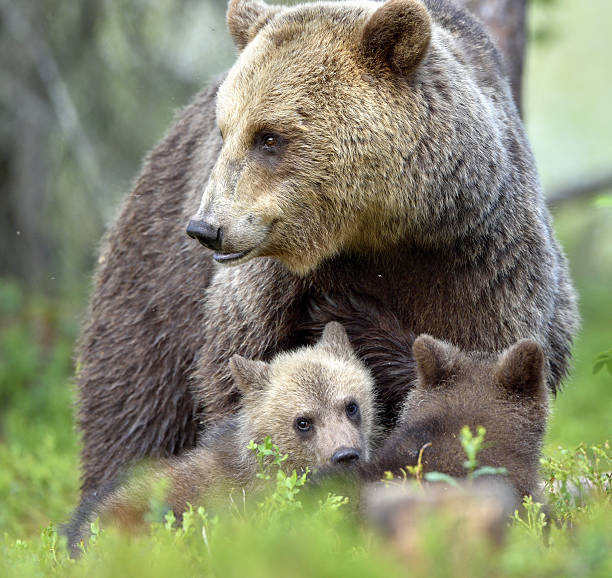 The adults in Bears are Mr Mould, Mrs Watts, Mrs Bowyer, Mrs Mould, Mrs Buckland, Miss Dumbrell, Ms Derrick and Ms New.
In Bears, we have children from FS, Y1 and Y2 .
Here are our exciting CURRICULUM MAPS for each year group.
If this bubble has to self-isolate or we have to go into a school lockdown, click the orange button below to access the appropriate remote learning. Remote Learning - RB
Friday 26 February 2021

Friday 26th February

It has been a great first week back after the half term and the children have all been busy getting stuck into their work. It was lovely chatting to them all earlier in the week and hearing about their holidays. Why not click on the link to see what Bears have been up to.

Friday 12 February 2021

Friday 12th February

Well done Bears! You have successfully completed a full term of remote learning. We know it has been difficult at times but you have kept going and we are so proud of you all for doing so! It has been great to hand out some certificates this week in recognition of your hard work and I hope that we will hand out many more when we come back from half term. To view all of the lovely pictures of your work from this week click on the date above.
Click here to view the Bear's Archive Blog