Clubs
Welcome to our newest page! We thought you would enjoy seeing how our clubs run while having a blog page to share photos, recipes and much more.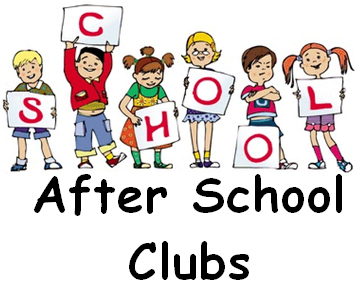 At Westbury Infant School, we offer several after school clubs which run throughout the year, including French, dance, computing, cooking, eco, running, library and art to name a few. The clubs are extremely popular with the children and although many of the clubs are for Year 1 and 2 children, some clubs are available to Year R. We don't run them in the first and last weeks of term but we are always thinking of new ideas to allow our children to enjoy an extra curricular club run by our teachers and TAs.
Colour and Craft Club
Welcome to our exciting new creative club. Today as it was world book day, we made some origami book marks. Have a look at the children's super creations and click on the QR code below if you would like to have a go at home.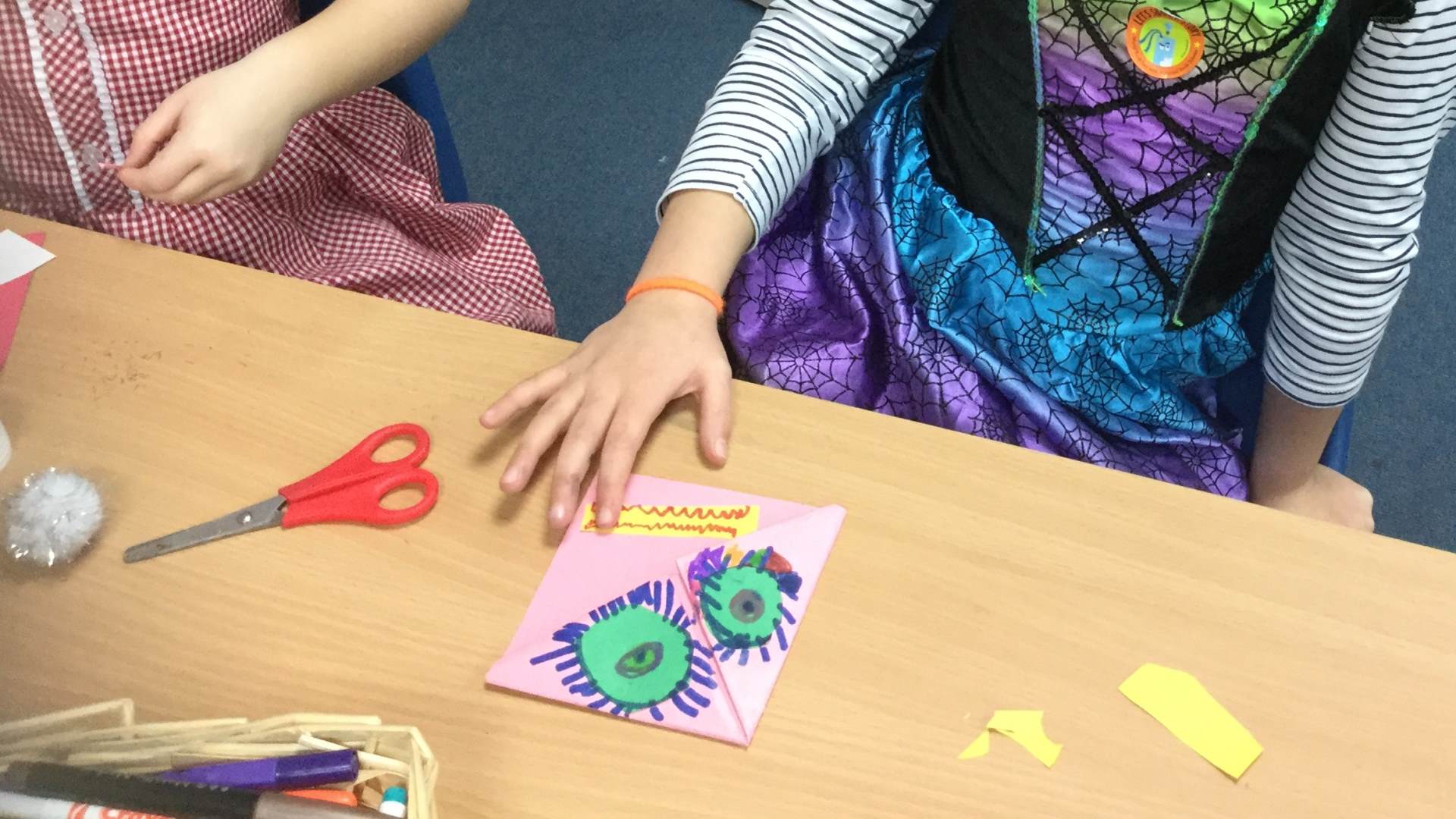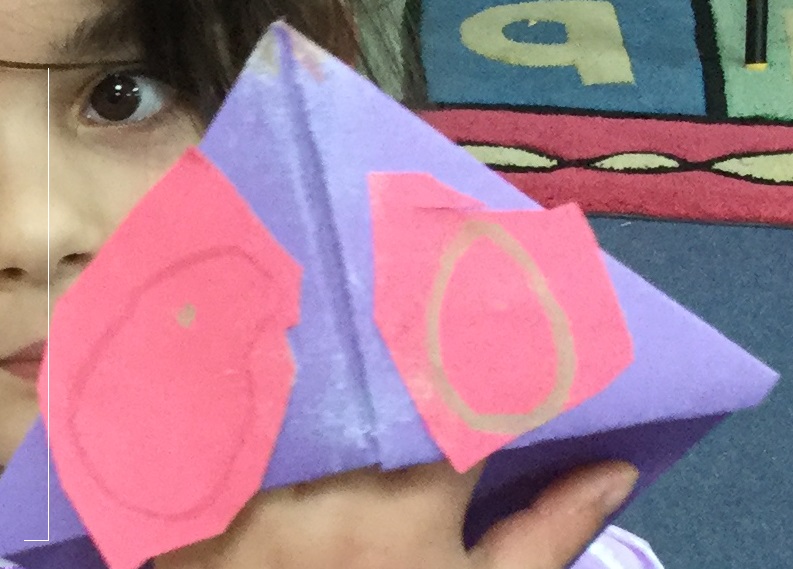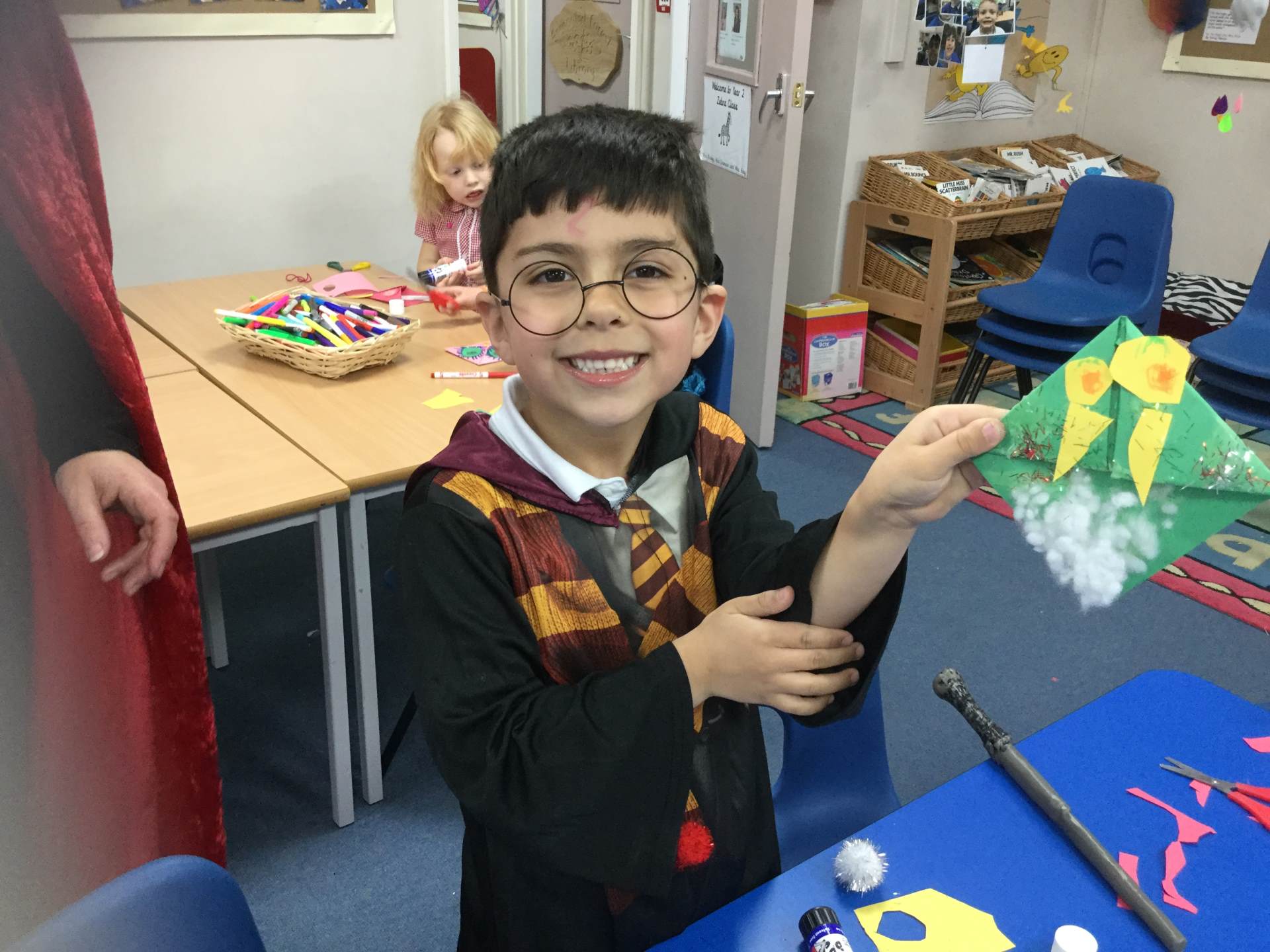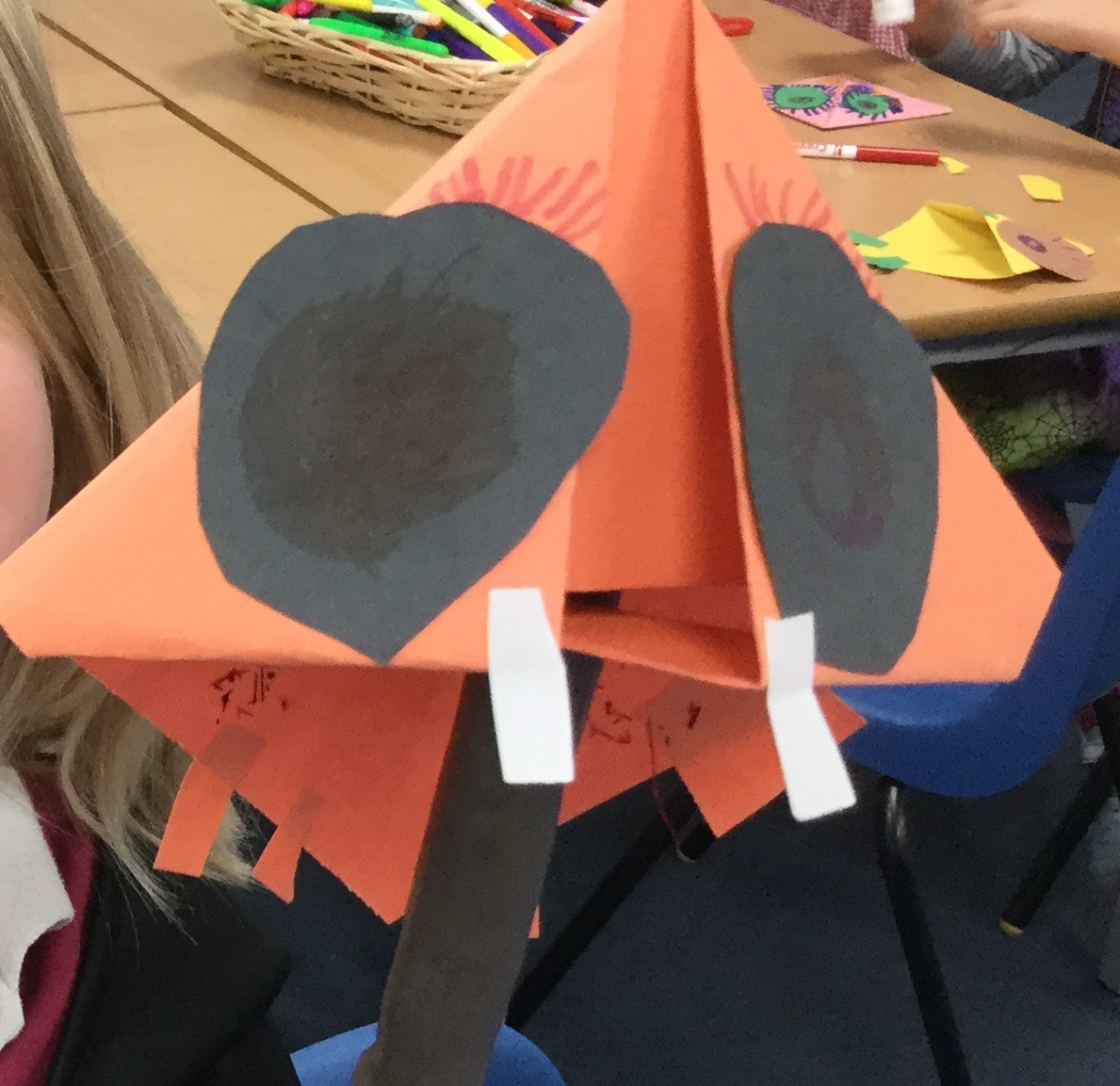 Computing Club
At computing club the children can choose to either use the pc's or ipads or both. It's a really good opportunity to explore new programs that we have in school or on the internet. What is especially lovely is that the children help each other and share their understanding irrespective of their year group. We have children from reception to Y2 so it is not a taught session as such as that wouldn't be appropriate. As you can see from the photos, they are really engrossed and collaborating which is fantastic!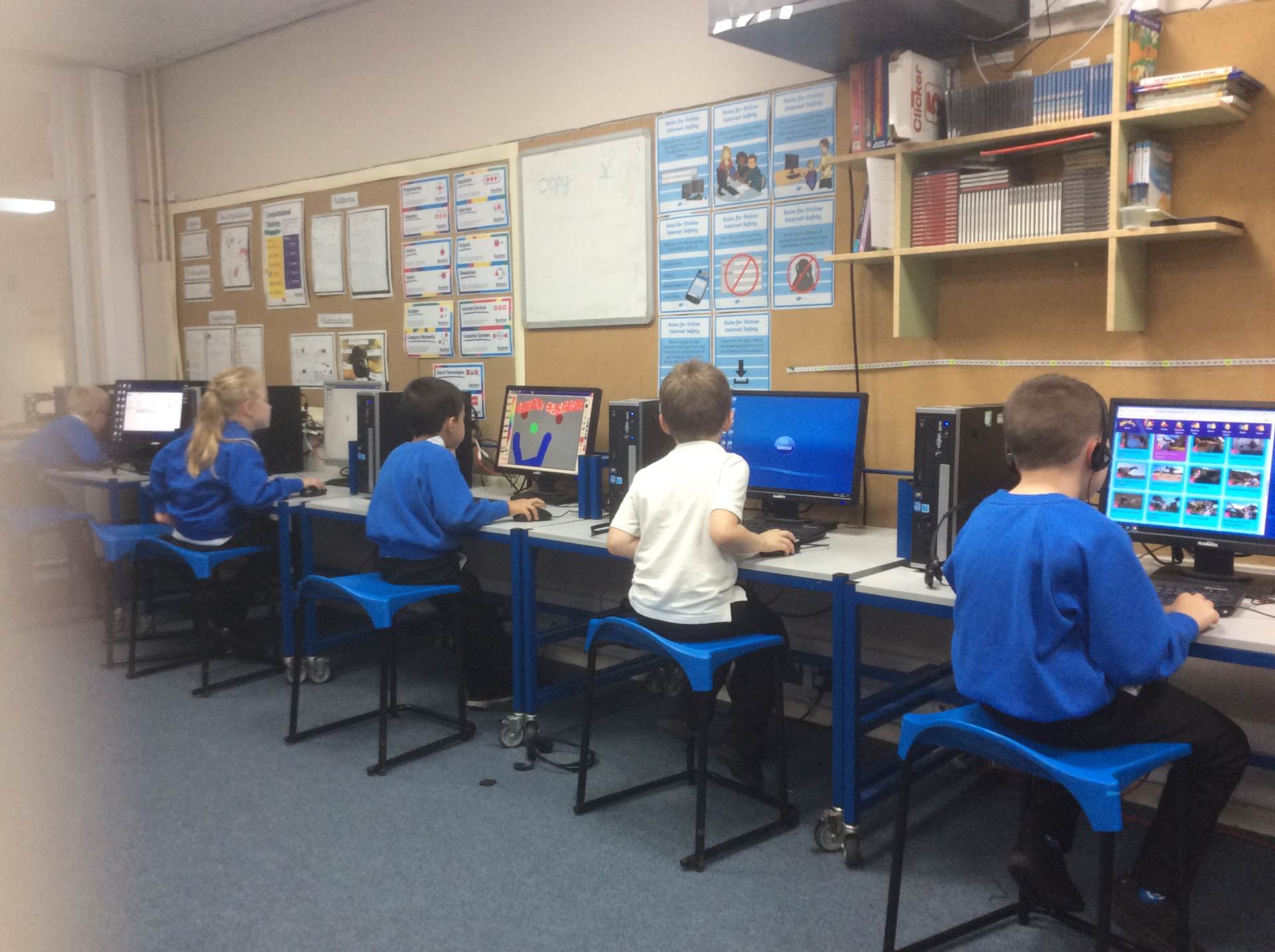 Multi-sports club
Aspiring Archers
This week we had lots of fun learning to use a bow and arrow. You need to develop a lot of upper body strength as its quite hard pulling the bow string back. Archery is a good sport to improve your hand eye co-ordination and we had lots of fun trying to hit the target. We had to concentrate very carefully too.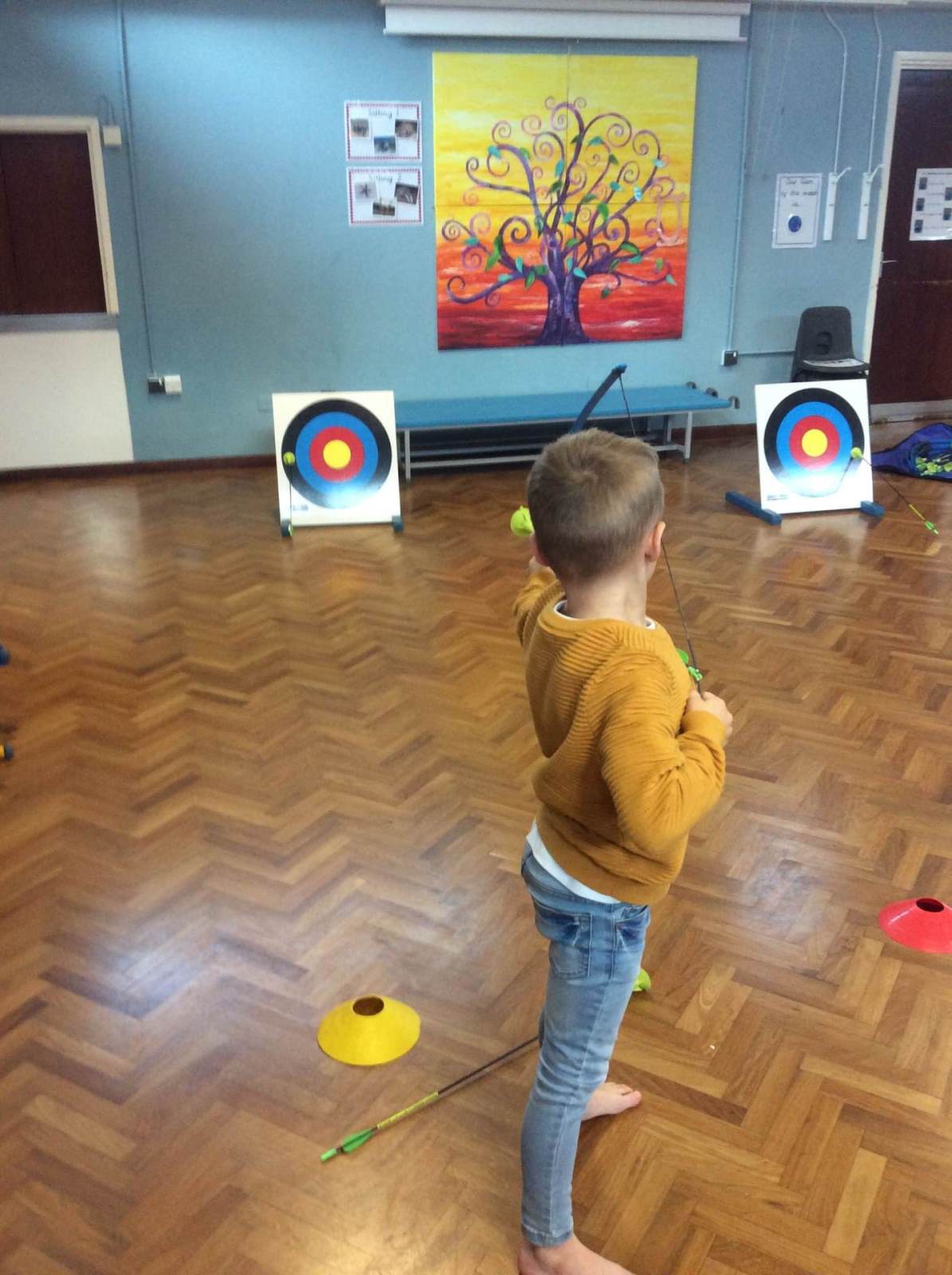 Cookery Club
Cupcakes and delicate decorations
In our final cookery club this term we decided to make some delicious cupcakes as well as using our creative skills to delicately decorate biscuits. We had great fun using different coloured icing and cocktail sticks to practice feathering and creating a spiders web pattern. All the patterns were beautiful and unique and the children felt very proud of their handy work. If you would like to have a go at home, click on the recipe link at the bottom. Have a fantastic summer break and if you cook any delicious bakes at home, remember to take a picture and bring them in to show us next term.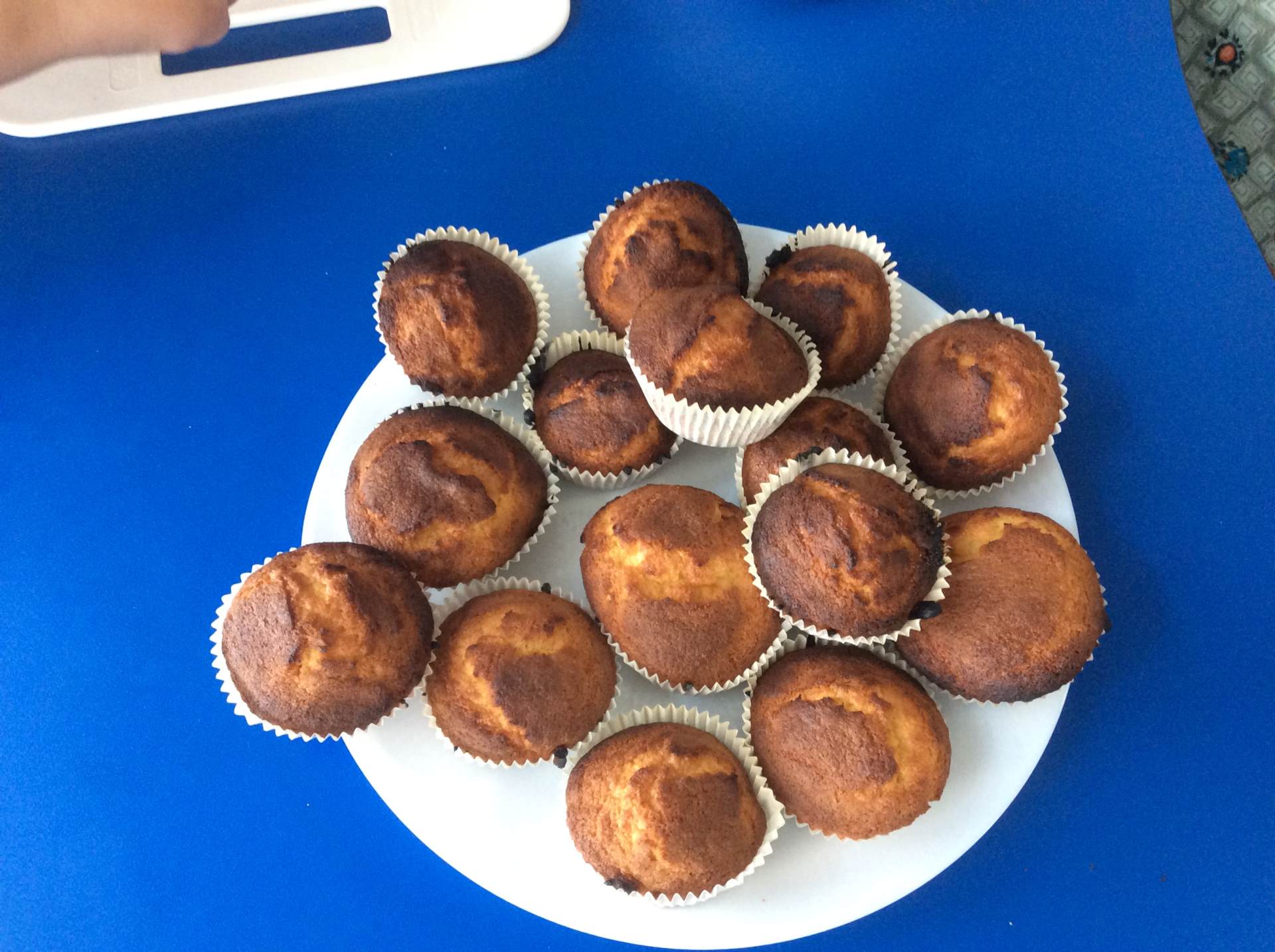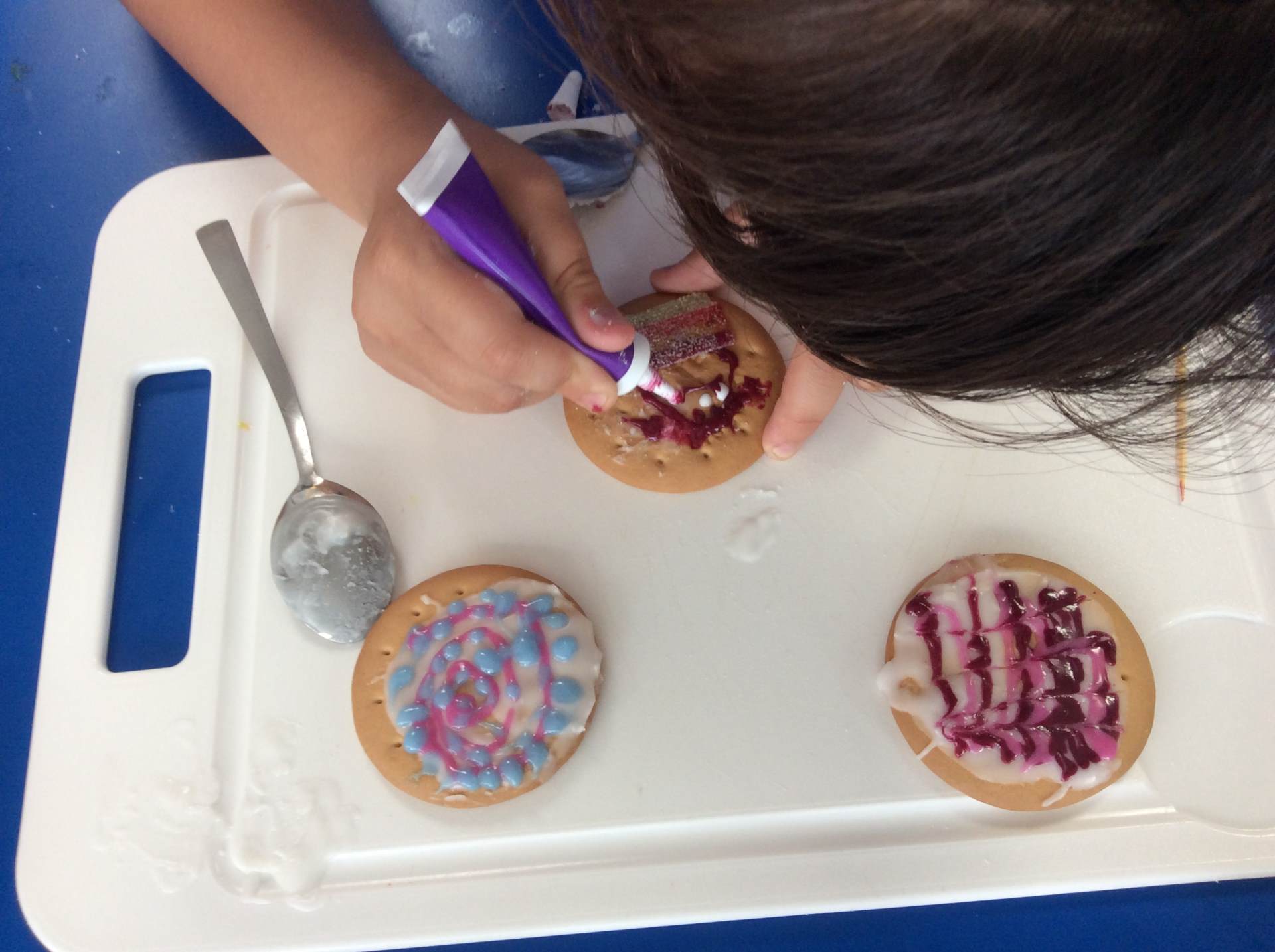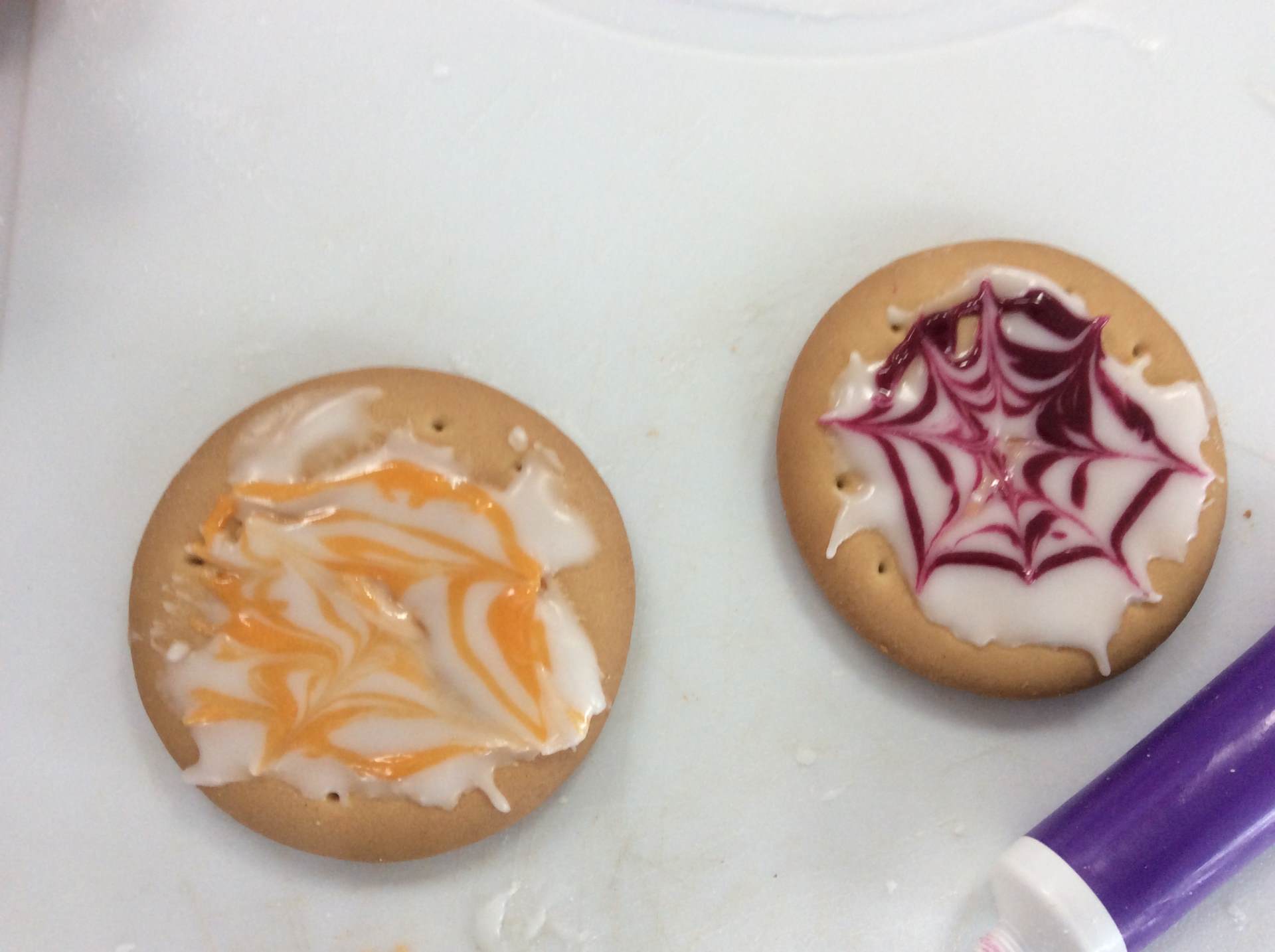 Pastries on Parade!
The children used Puff Pastry this week to create mouth-watering Cheese Twists as well as exceedingly delicious Eccles Cakes. They enjoyed rolling, grating, cutting, mixing and twisting the pastry to create some tasty treats. The wonderful recipes are available for you to try at home.
Apple and Oatmeal Cookies and Chocolate Chip Cookies
This week the children enjoyed making different types of cookies. We used a variety of different cooking techniques such as chopping, creaming, beating, pouring and carefully dividing the mixture before the best activity of eating their wonderful creations.
Funny Face Pizzas
This week at cookery club the children have had lots of fun creating their own pizza and choosing their toppings, some chose to design them in the shape of a face. We have tried to make them as healthy as possible by adding lots of different vegetables. They really were as tasty as they looked! Why not have a go and making them at home.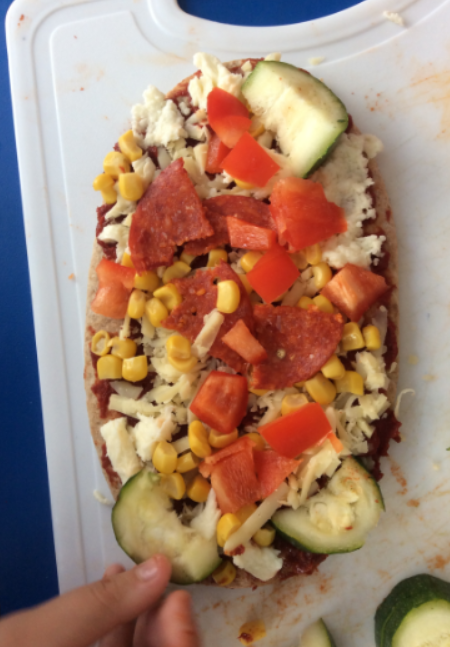 Here are the recipes, click to see:
Cupcakes and decorated biscuits
Gardening Club
Sorting borders around the school
The children have been busy weeding borders and planting new plants to make the school look amazing.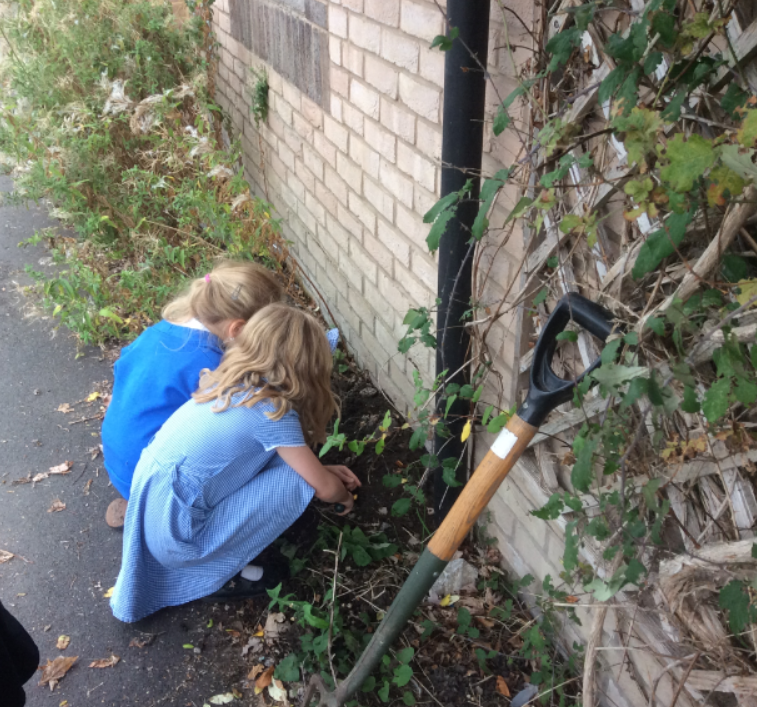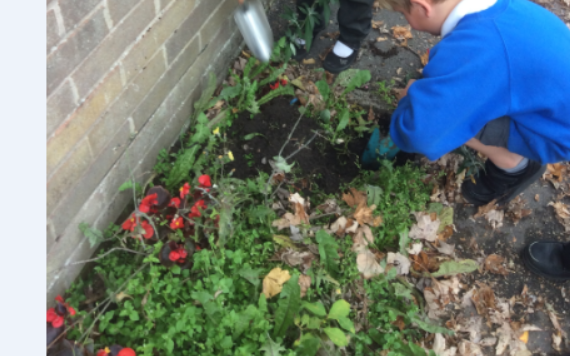 Dance Club
May pole dancing practice
The children in dance club dance to pop music, Country Dancing and in the photos we are using the Maypole for the first time. They have to remember where there need to dance so that the ribbon weaves in a pattern on the pole. They enjoy the different patterns they can make by changing their routines.