Badger's Blog (Y1) 2021
Welcome to our blog! We hope to share all the wonderful things we are learning about in Year 1.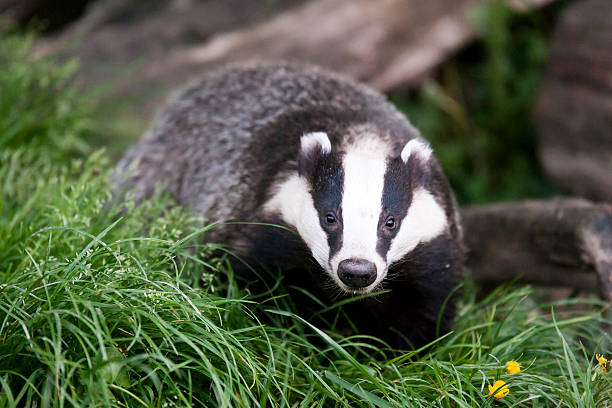 Our Class Teachers is Mrs Kerbey and our Teaching Assistants are Mrs Airey and Miss Kerbey.
Here is our exciting
CURRICULUM MAP FOR 2020-21
If this bubble has to self-isolate or we have to go into a school lockdown, click the orange button below to access the appropriate remote learning.
Remote Learning - Y1