Extreme Weather
In the event of snow, ice or extreme bad weather and a possibility that the school will have to close.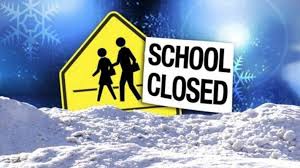 Please listen to Heart Radio on 97.2 / 102.2 or go to the Heart Website www.heart.co.uk/news/school-closures/wiltshire/.
If Westbury Infant School has to close we will display an update our school website home page as well as on our social media pages.
We will also send a notification to Parents using our School Comms App via either email or text.
Please be vigilant for these updates.