RE
Westbury Infants is a culturally diverse school representing different cultures, faith groups and nationalities.
We immerse our children in a rich Religious Education and aim to ensure the spiritual, moral, cultural, social, mental and physical development of our pupils.
This is complimented by having a Multi Faith Day where children learn about one faith or religious theme that is new to them. The effect of having all classes deeply engaged in studying different world religions at the same time is the creation of a microcosm promoting tolerance and respect for all.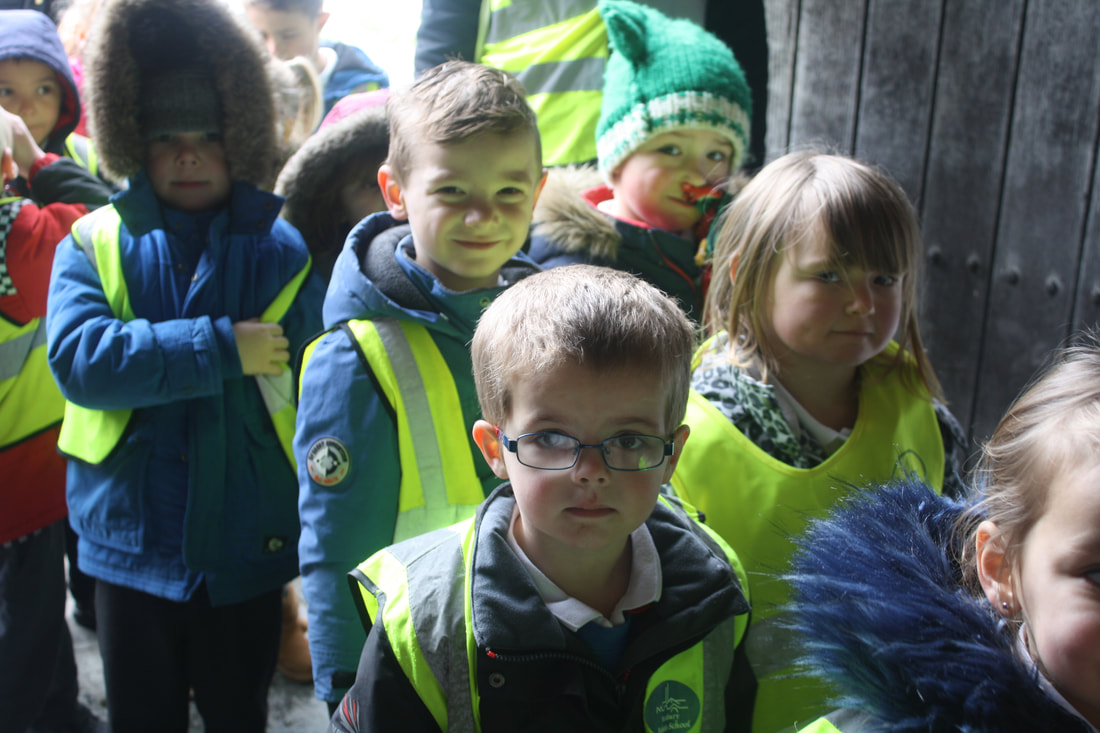 We celebrate Religious festivals throughout the year and invite visitors from faith communities to lead assemblies. Classes also visit different places of worship.
In Early Years, RE is embedded throughout the curriculum and takes the form of role play, sharing stories and celebrating festivals. In Key Stage 1, children learn about Christianity and Judaism.
Parents have the right to withdraw their children from religious assemblies. Any parent wishing to exercise this right must make a written request to the Headteacher.