SEND
Special Educational Needs and Disability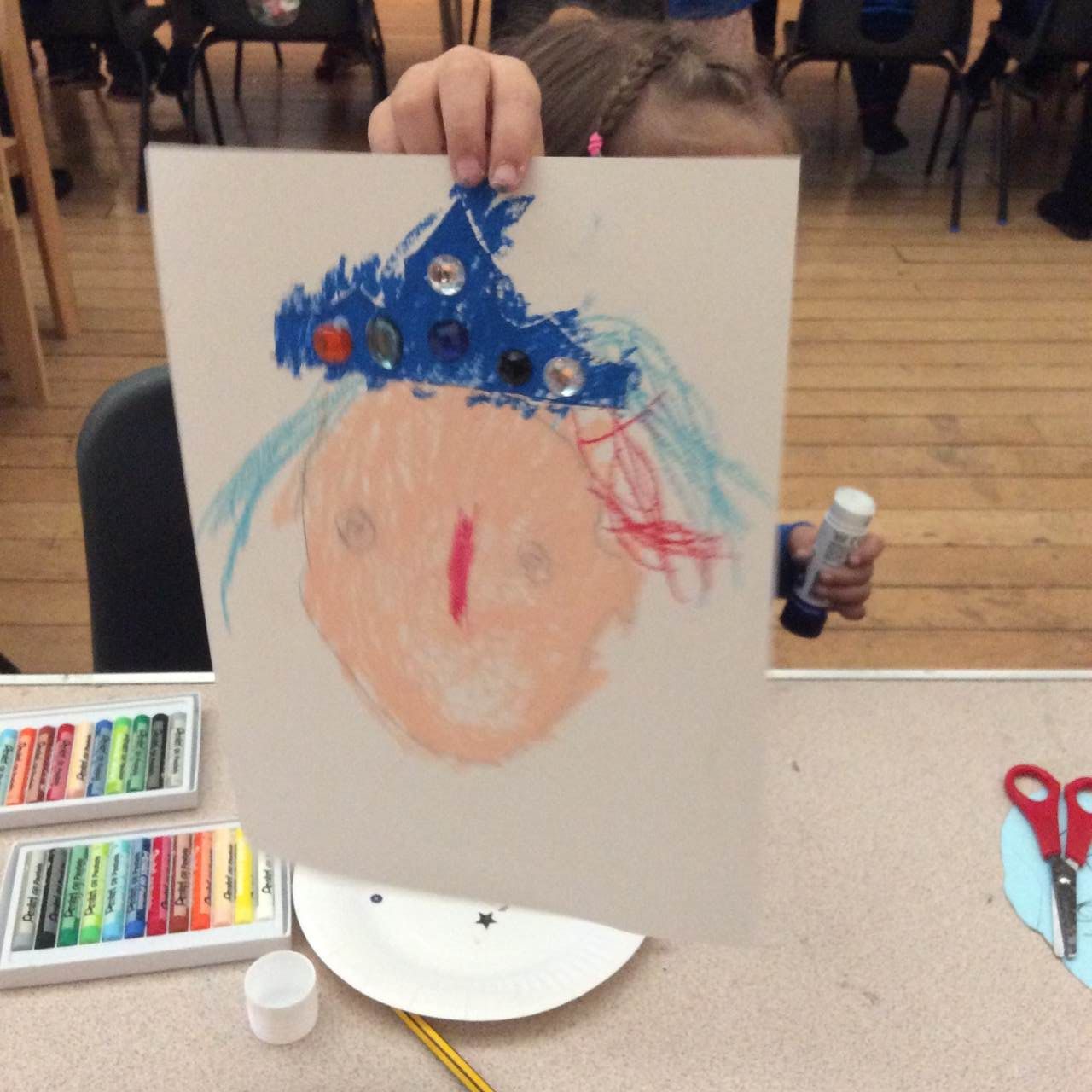 Children who have different learning needs and who are at least a year or more behind their peers may need an Individual Education Plan (IEP).
This plan sets individual targets which are monitored termly.
Within this the children can be receiving various stages of support:
Westbury Infant School plans - where by children are supported through focused interventions in school
Special Educational Need support - where the child will also receive support from outside agencies, such as behaviour support and statements where the child will be supported by outside agencies and the school will be given a high level of support.
Parents are involved in setting and reviewing these on a regular basis. The school has a SENCO (Mrs Amy Rockey) who manages this.
Our SEND policy will provide you more information on our school provisions, click here to view.
Please see our SEND Information Report which may answer any queries you may have, if you need further information please do not hesitate to contact the school office. The school offer also shows the provision we provide.
At Westbury Infant School, we are committed to safeguarding and promoting the welfare of all pupils in our care. The health, safety and well-being of all our pupils is taken seriously and all staff and volunteers are aware of their responsibilities and will do all they can to provide a safe, caring and positive environment where children feel happy and secure.