Art/DT
Art
The creative element involves children using materials and equipment to represent objects realistically and imaginatively, and to express ideas and feelings.
With this in mind, breadth and depth of the subjects is offered with a wide range of materials and skills. Art is an inclusive subject which has many possibilities across culture and time. Pupils look and study a variety of artists, artisans and craft workers, both local and world-wide, both current and in the past. We have recently been awarded the Silver Artsmark.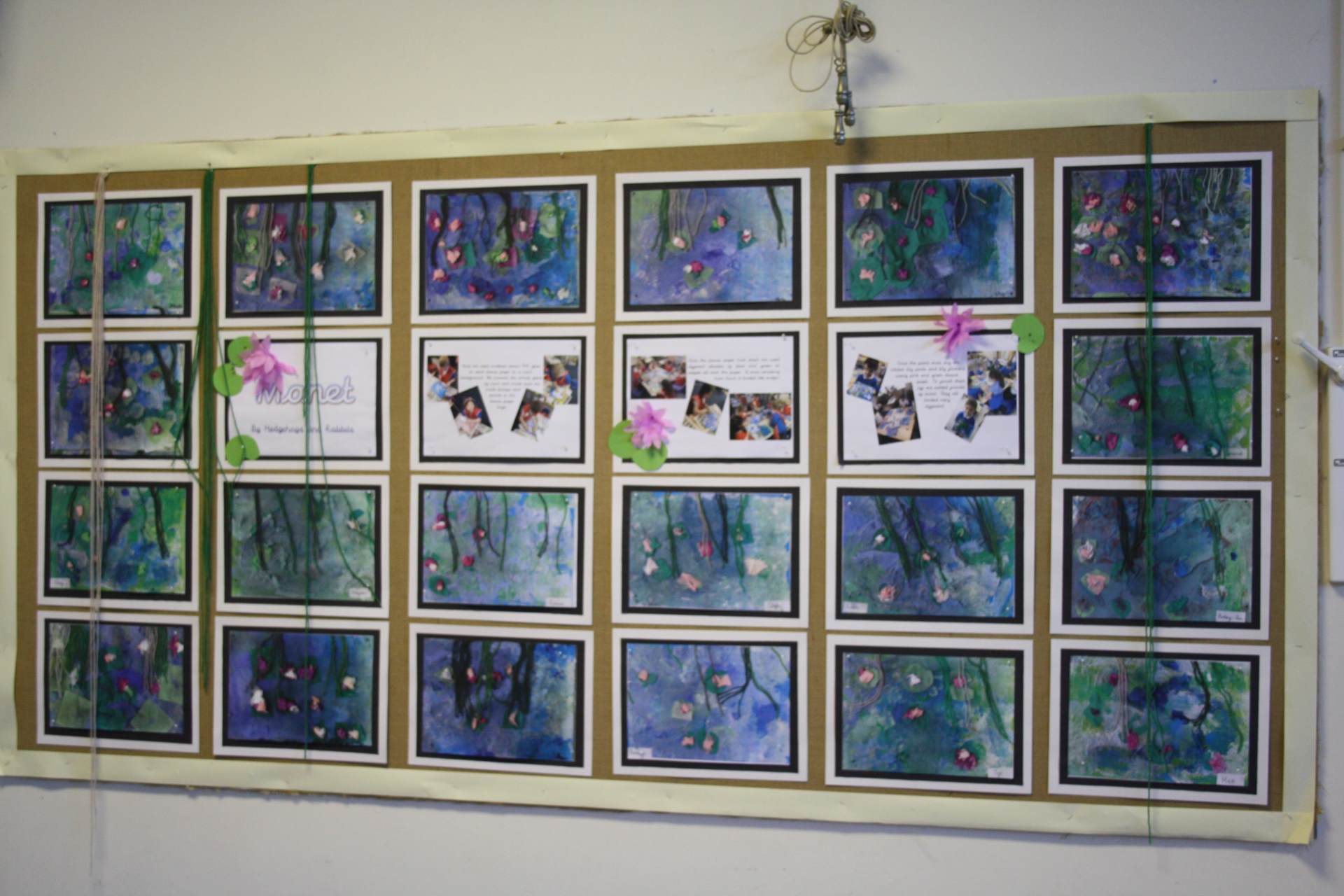 The evaluative element enables pupils to develop skills in assessing their own learning and that of other artists, and to understand the value and significance of art in society.
All year groups have regular opportunities to visit galleries, museums and other venues for maximum exposure to as varied a range of art and craft work as possible. We have whole school art days which allow us to immerse our skills and creativity into whole school projects that reflect our values and ethos. A great example of this is our whole school art project 'Around the World' which culminates in an exciting exhibition for parents and the local community to visit.
DT
Children have a natural desire to design and make things and we encourage this through the teaching of Design and Technology.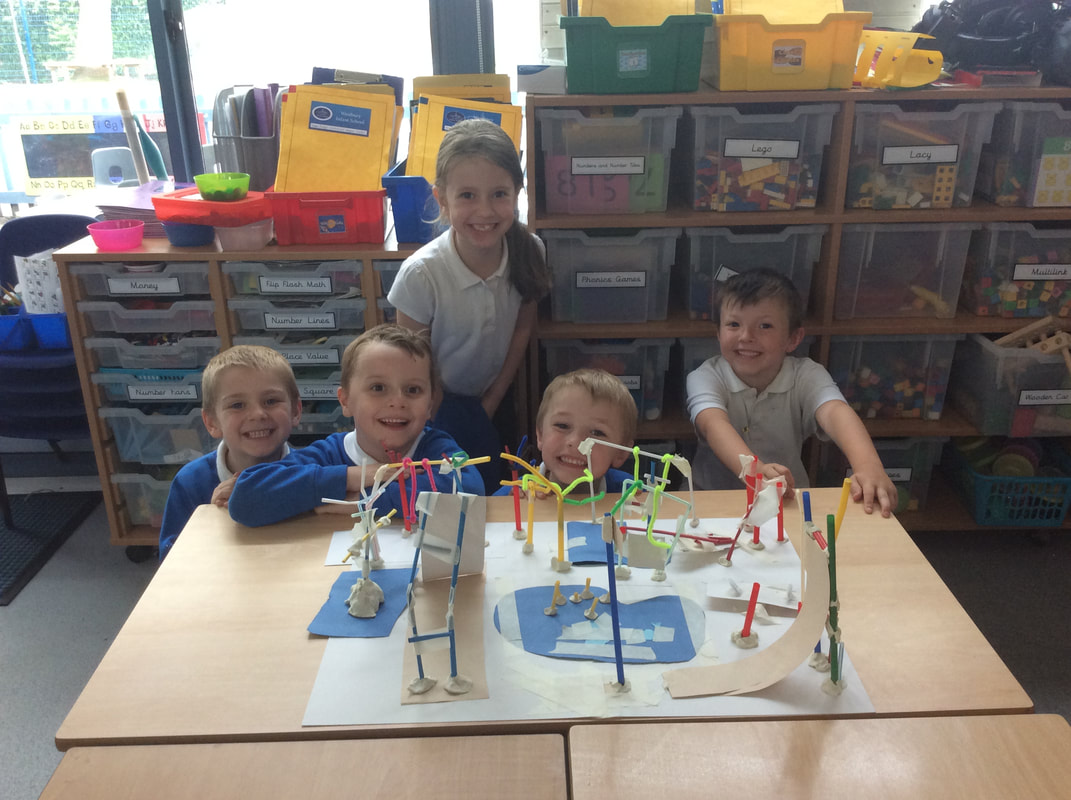 Children use their creativity and imagination to design, make and problem solve using a variety of materials. The aim is to provide children with the opportunities to build and apply the knowledge, understanding and skills to complete practical tasks successfully and to use appropriate tools safely.
Children across the school have the opportunity to prepare and cook healthy food, use different textiles, build structures, and explore and use mechanisms.