Job Opportunities
All adults who work at Westbury Infant School are committed to inspiring curiosity and the courage to succeed.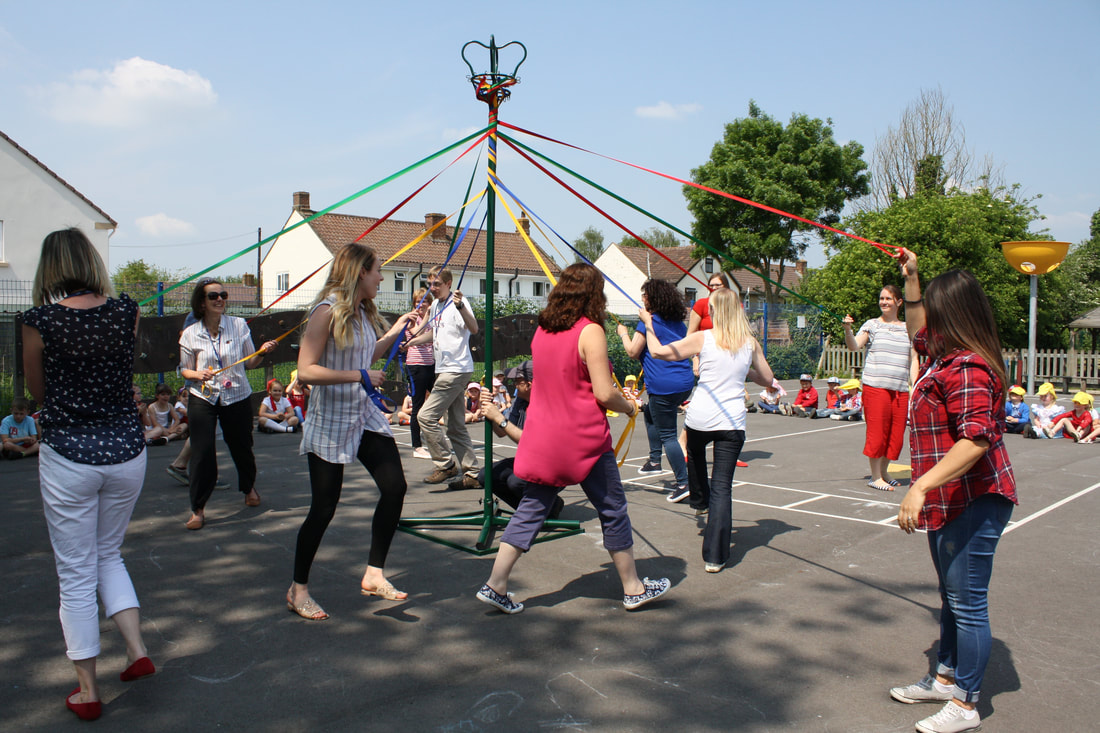 Job vacancies arise from time to time where members of our team move on to new posts in other areas or where we create new opportunities to better meet the needs of our children.
Vacancies are published here, advertised locally and sometimes advertised nationally.
Westbury Infant School is an Equal Opportunities employer. We are committed to tackling discrimination and promoting equality of opportunity within the school and its wider community. We seek, through our policies and actions, to be an inclusive organisation at all times.
VACANCIES:
We currently have a vacancy for a permanent 0.2 PPA cover teacher on Wednesday and Thursday afternoons. You will be required to deliver Music, RE and PSHE lessons across the infant age range.
We also have a vacancy for a temporary Resource Base TA, Monday-Friday (term time only).