Vacancies
All adults who work at Westbury Infant School are committed to inspiring curiosity and the courage to succeed.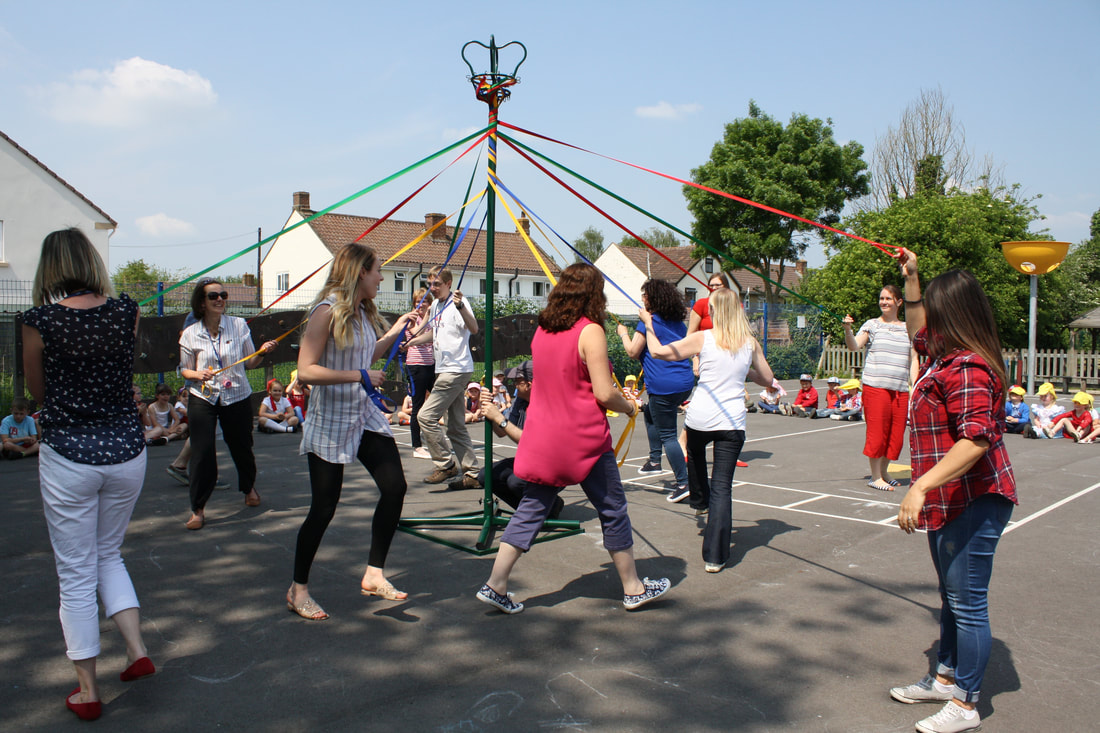 Job vacancies arise from time to time where members of our team move on to new posts in other areas or where we create new opportunities to better meet the needs of our children.
Vacancies are published here, advertised locally and sometimes advertised nationally.
Westbury Infant School is an Equal Opportunities employer. We are committed to tackling discrimination and promoting equality of opportunity within the school and its wider community. We seek, through our policies and actions, to be an inclusive organisation at all times.
Our school is committed to safeguarding and promoting the welfare of children and young people and expects all staff and volunteers to share this commitment. All applicants will be subject to a Disclosure and Barring Service check before appointment is confirmed.
VACANCIES:
Thank you for your interest in our school. If you would like to know more about our school and what we offer our staff, please click here
We have various exciting vacancies at our school, some are to start a.s.a.p. and some are from September 2022. If you would like printed forms please pop in to collect them from our lovely school office team or call us on 01373 822716. Visits to our school are warmly welcomed, please call us to arrange this.
MDSA - two hours per day from September 2022
Teaching Assistants - various roles please read the advert, start date September 2022
Resource Base TA Job Description
Resource Base TA Person Specification
Teacher/s - 0.88 FTE or 2 jobshare teachers 0.44 FTE, permanent, from September 2022
Teacher/s Person Specification
Forms/documents required for all roles/applications
Job application form - applications for all roles need to be made on this form
Equality and diversity monitoring form - all applicants need to complete this
Disqualification Declaration form for job applicants - all applicants need to complete this
Job Applicants Privacy Notice - all applicants need to read this document
Visits from prospective applicants to our school are warmly welcomed. Please contact our school office on 01373 822716 to arrange this. Or you can email us on hr@westbury-inf.wilts.sch.uk